Jacinda Ardern, leader of the New Zealand Labour Party and a member of PNND, has formed a coalition government following a hung parliament in the September elections.
Ms Ardern reached agreements with the New Zealand First and Green Parties in order to establish the government and be sworn into office last week. She is New Zealand's third female prime minister and, at 37, the country's youngest leader in 150 years.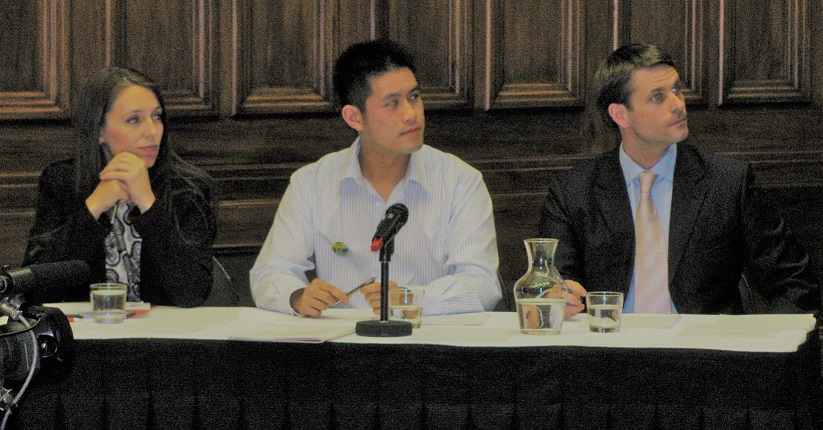 Jacinda has played an active role in PNND since coming into parliament and joining PNND in 2008.
As the youngest member of parliament, she participated in a youth debate in the parliamentary buildings in April 2010 organised by PNND and Ban All Nukes generation (BANg).
The debate 'Has New Zealand dropped the nuclear disarmament ball?' referred to New Zealanders' love of rugby, the fact that New Zealand was about to host the next Rugby World Cup, and that UN Secretary-General Ban Ki-moon was about to visit New Zealand.
Jacinda took the affirmative in the PNND/BANg debate, i.e. that New Zealand was not doing enough for nuclear disarmament.
According to before-and-after surveys of the audience, her team clearly won. Prior to the debate about half the audience believed that NZ was not doing enough for global nuclear disarmament. After the debate over 90% of the audience felt that New Zealand should do more.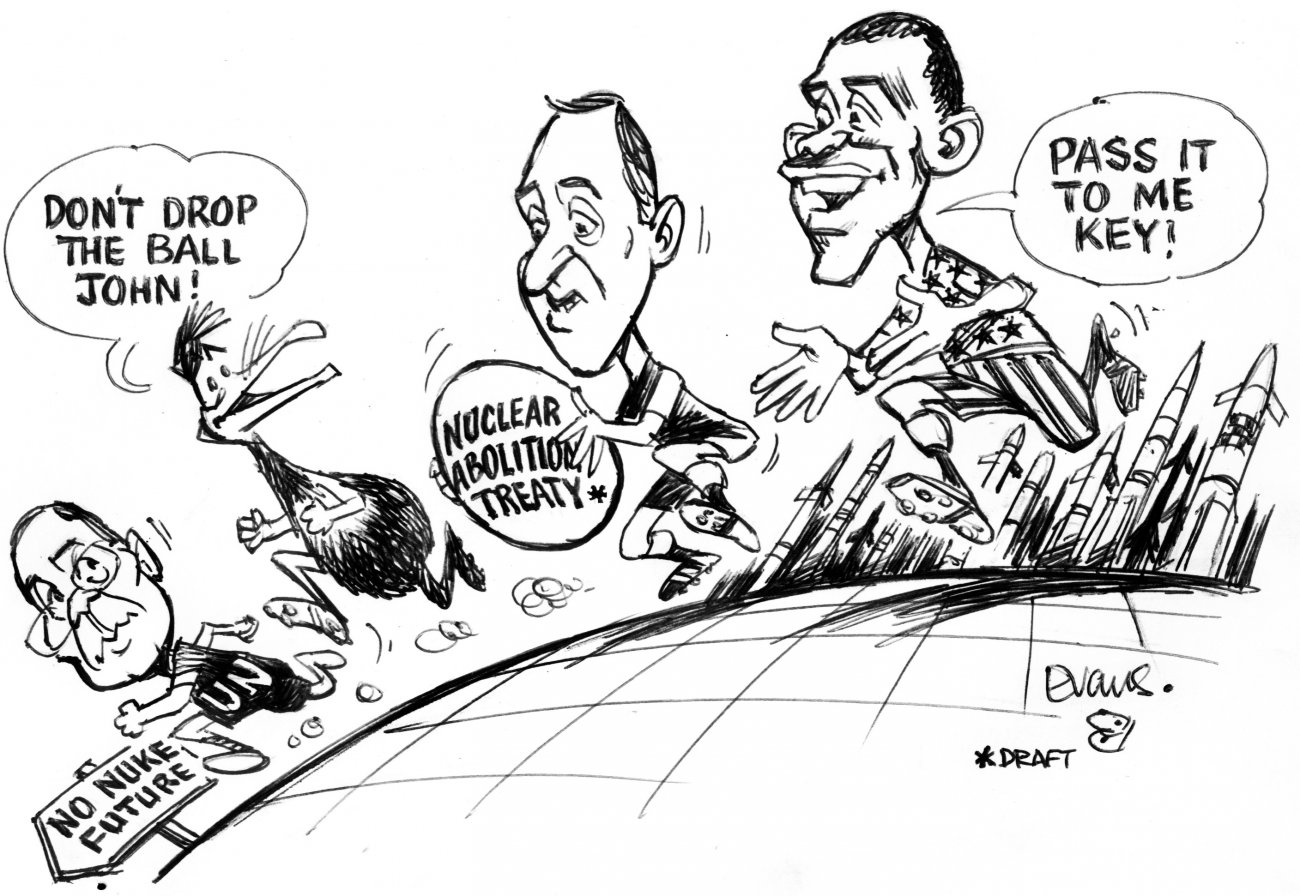 The debate was part of a BANg campaign to build New Zealand support for the UNSG's 5-Point Plan for Nuclear Disarmament, which he had recently released, and especially its proposal for a nuclear weapons convention (NWC).
The campaign included a specific (and successful) call on the New Zealand parliament and government to promote the UNSG's plan at the upcoming 2010 NPT Review Conference.
Following the BANg debate, the NZ parliament adopted a unanimous resolution for the NPT Review Conference supporting the UNSG's proposal. This, along with other similar parliamentary resolutions organised by PNND members in other countries, helped move governments to agree to include specific reference to the UNSG's proposal for an NWC in the the final document of the 2010 NPT Review Conference.
PNND congratulates Jacinda on becoming Prime Minister, wishes her well in this role, and looks forward to assisting her to 'pick up the nuclear disarmament ball' and run with it.
nike