Since President Obama's 2009 announcement of his long-term nuclear disarmament vision in Prague and the following signing of the 2010 US-Russia START Treaty, Prague has established itself as a venue for discussion and taking stock of issues related to nuclear arms control, nuclear security, disarmament and non-proliferation. 
The 6th Prague Agenda Conference will be held on December 1-2, 2016 in the Ministry of Foreign Affairs of the Czech Republic, the Czernin Palace, Loretánské náměstí 5, Prague 1. 
Taking place just after the elections in the United States, the conference will include a focus on processes and possibilities for nuclear risk-reduction and disarmament with the new US Administration. And it will incldue a special field trip to the ATOMIC Museum, a former site of Soviet nuclear weapons.
Prague Agenda Conference is co-sponsored by the Czech Ministry of Foreign Affairs, Institute of International Relations,  Institute of Political Science at Charles University, Metropolitan University Prague, Parliamentarians for Nuclear Non-proliferation and Disarmament and PragueVision Institute for Sustainable Security.
Program outline
Thursday Dec 1:
PANEL I: Putting the Prague Agenda in Context: Looking Back, Looking Forward, Looking Beyond 
PANEL II: Weapons of Mass Destruction, Norms, and International Order
EXPERT WORKSHOP: The Future of the Prague Agenda under a new US Administration (by invitation only)
Friday Dec 2:
Opening speech: Lubomír Zaorálek, Minister of Foreign Affairs of the Czech Republic
PANEL I: Prague Agenda since 2009 - what has been achieved?
PANEL II: Current Status and Perspectives of the Initiatives Supporting the International Control Regimes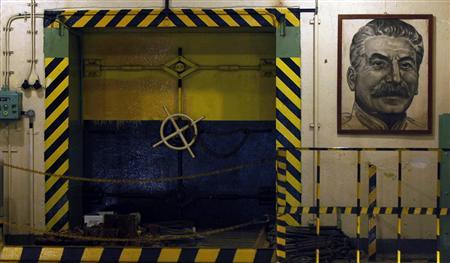 Special event
Friday Dec 2 afternoon: Trip to the ATOM Museum – a unique museum in a former Soviet military base where nuclear weapons used to be stored. Buses and refreshments will be provided for all conference participants (upon registration, max capacity 90 people). Travel time: 1hour each way. Guided tour in the museum: approx 90min. Followed by dinner for panellists and invited participants.
Click here for a detailed program for the Prague Agenda Conference and to register.
Nike Air Max 270